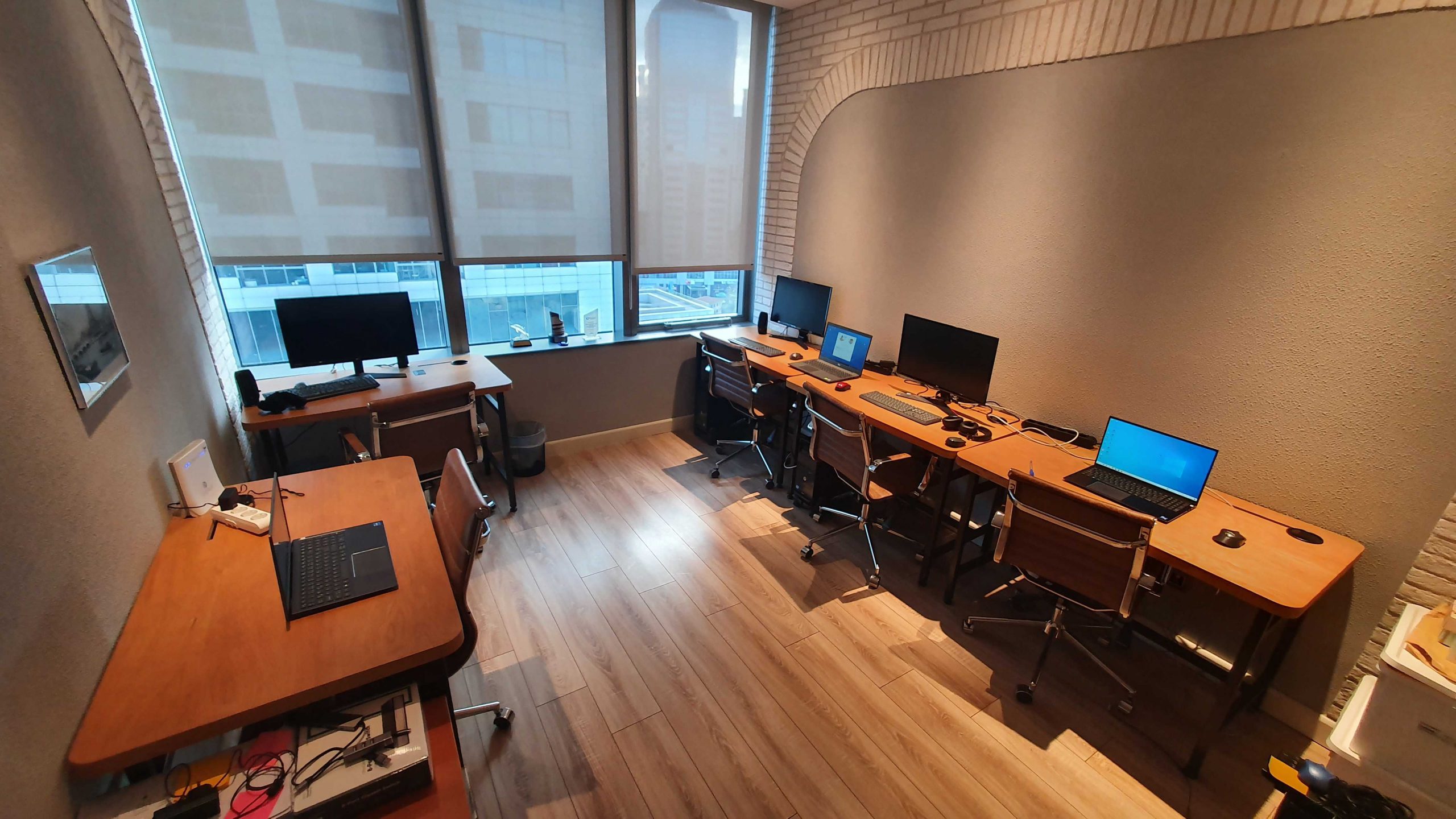 We can provide interpreting, video conferencing and technical support services for virtual meetings as well as hybrid meetings where some participants are in the meeting room and others are connected remotely.
Our operators and trainers, who speak Turkish, English, French and German, provide training to participants and moderators on the KUDO and Zoom platforms before meetings and offer support during meetings so that participants have a seamless virtual experience.
We offer uninterrupted interpretation and technical support services thanks to our experienced operators, wired broadband and WiFi internet connections with redundancy, uninterruptible power supply (UPS) and generator-supported infrastructure.
What is KUDO?
KUDO is a cloud-based solution for multilingual virtual meetings and video conferencing. The KUDO platform can be accessed easily from smartphones, tablets or computers; it has an interface in many languages including Turkish, English, French, German, Arabic and Russian, and allows you to organize meetings professionally in any language, anytime, anywhere. You can have interpretation in 32 languages at the same time, as well as sign language interpretation thanks to KUDO's unique screen setup.
Enterkon, an official KUDO partner since 2020, provides one-stop-shop meeting infrastructure including interpreters and the video conferencing platform in online meetings as well as hybrid meetings where some participants are in the meeting room and others are connected remotely.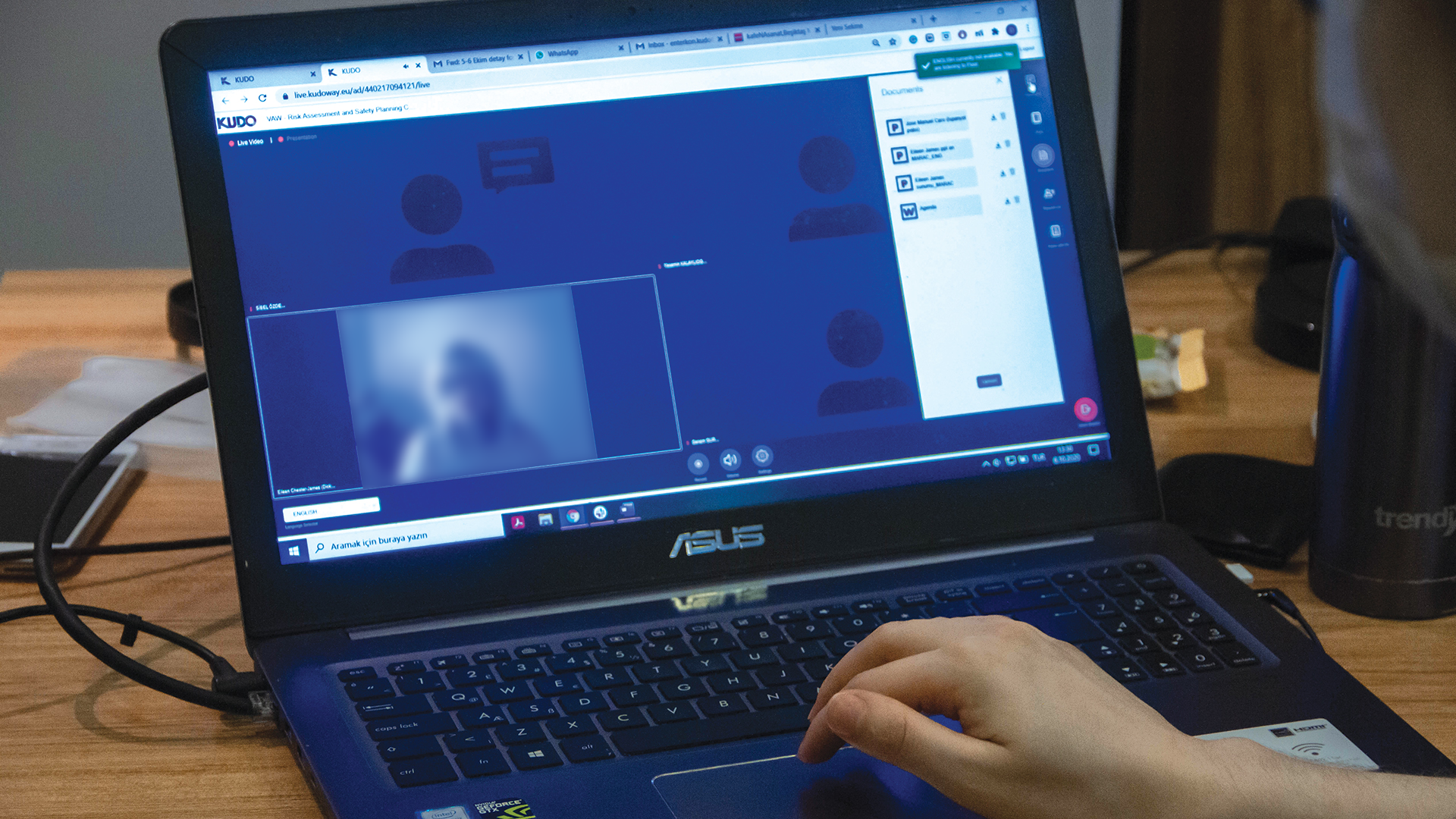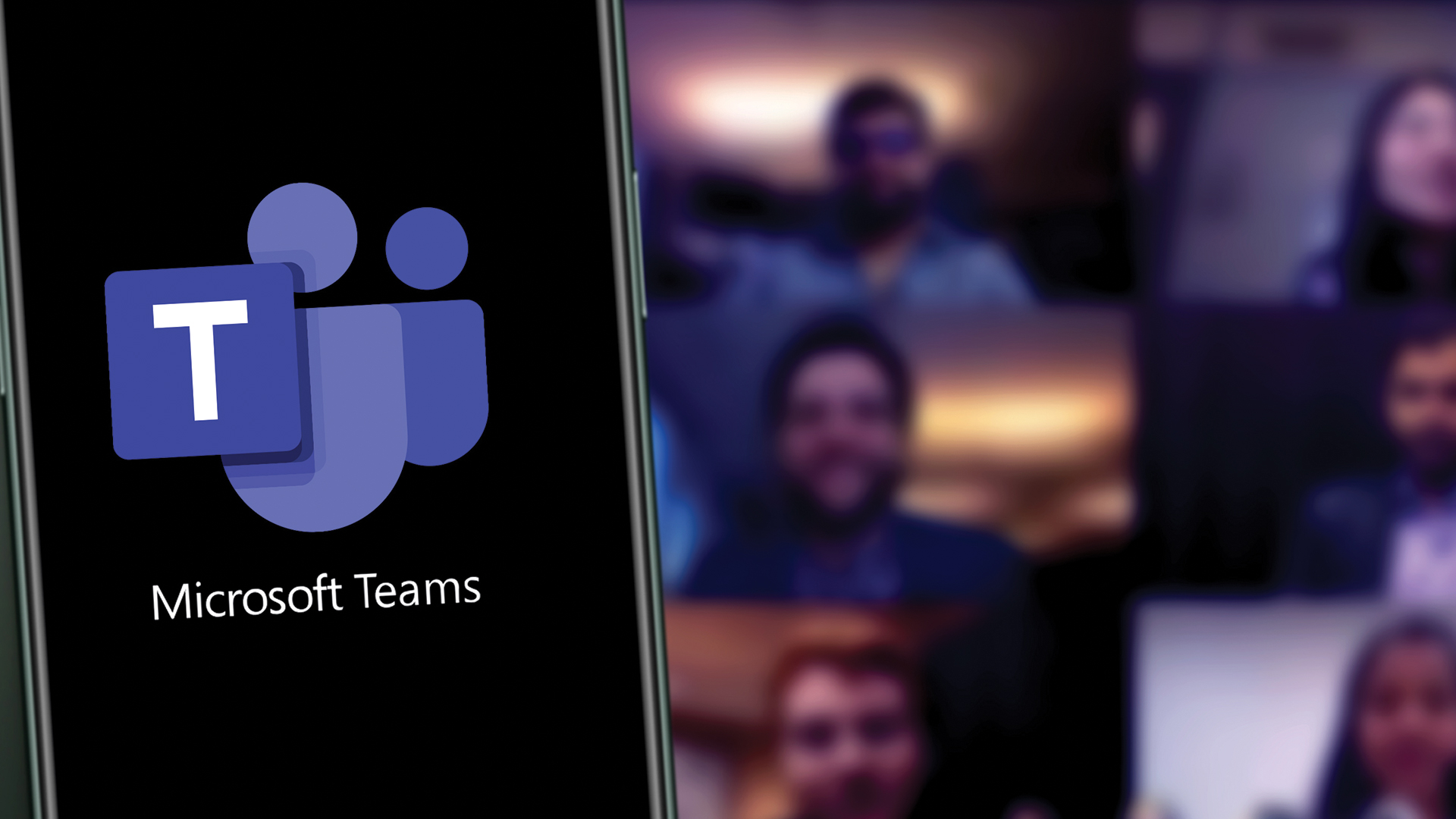 You can eliminate the language barrier in your meetings with MS Teams. We can help you if you're using MS Teams and want to add simultaneous interpretation to your meetings.
The add-on solutions of various interpretation platforms that integrate with Teams allow the participants in Microsoft Teams meetings to listen to the meeting in the language they prefer and speak in their native language.
The simultaneous interpretation feature of Zoom, the most commonly used online meeting app in the world, enables you to follow meetings in any language. When you use Enterkon's Zoom hosting services, we can plan your meeting, provide experienced interpreters, give you technical support, and record and broadcast your meetings. You can also get support for hybrid Zoom meetings so that the participants who connect remotely can join the meeting seamlessly and listen to interpretation.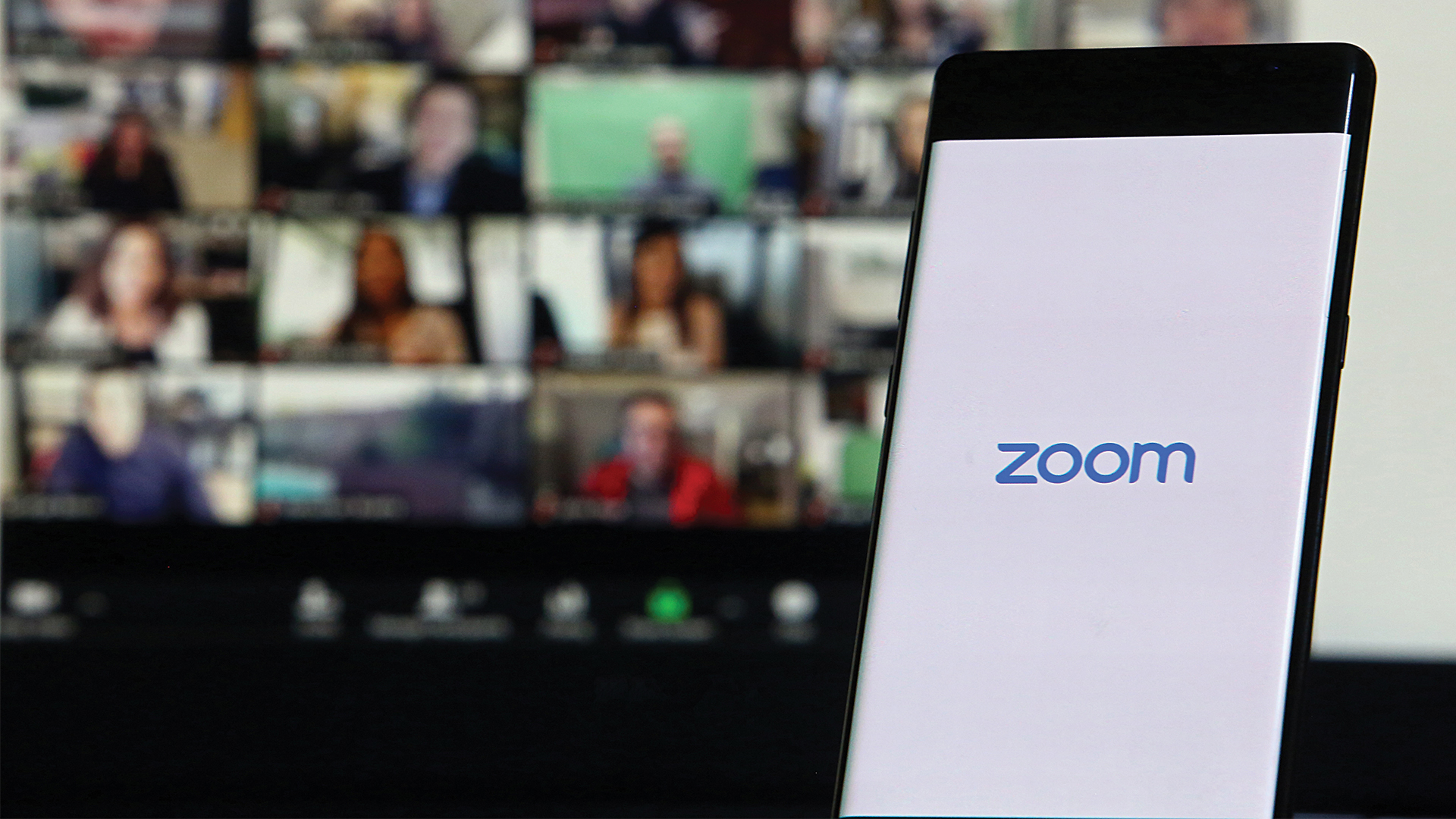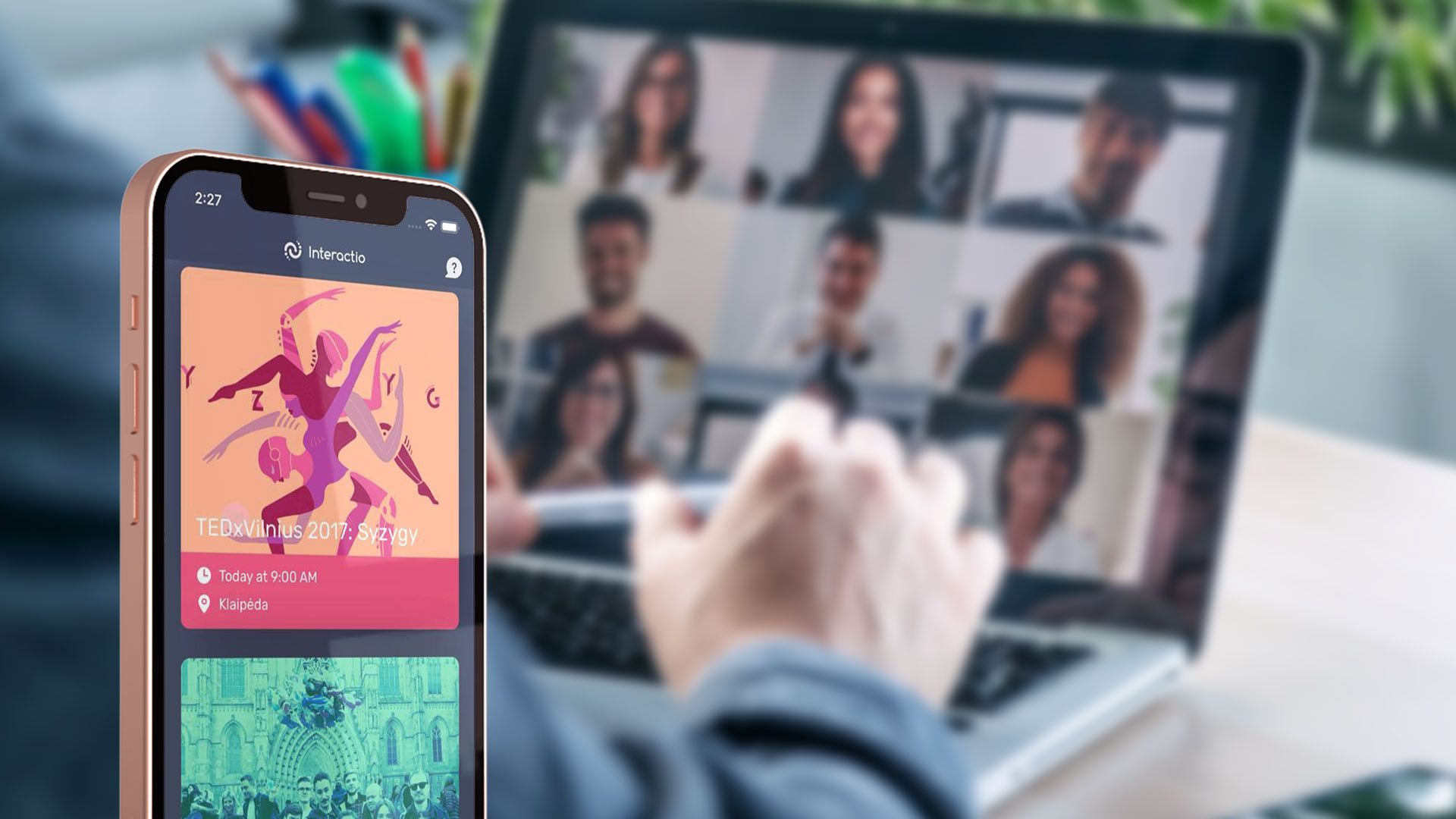 You can access Interactio on computers and mobile devices to listen to the interpretation in online or hybrid meetings. You can remove language barriers with Interactio, which works with more than 40 platforms including Zoom, Skype, Webex and Microsoft Teams.
Boostlingo was developed to meet your remote simultaneous interpretation needs in multilingual meetings. Boostlingo removes language barriers in virtual meetings with its own platform and through its integration with Zoom, MS Teams and other platforms. With Boostlingo, you can also have sign language interpretation and record your meetings. There is no limit to the number of participants in Boostlingo meetings.