Enterkon was founded in 1987 as the first conference interpreting company in Türkiye; it is now Türkiye's largest interpreting company.
We offer language services for all kinds of meetings that require interpretation. We work with more than 100 interpreters in many languages including Turkish, English, French, German, Spanish, Italian, Arabic and Russian in face-to-face, online and hybrid meetings. Most of our interpreters are members of the Conference Interpreters Association of Türkiye (TKTD) and the International Conference Interpreters Association (AIIC).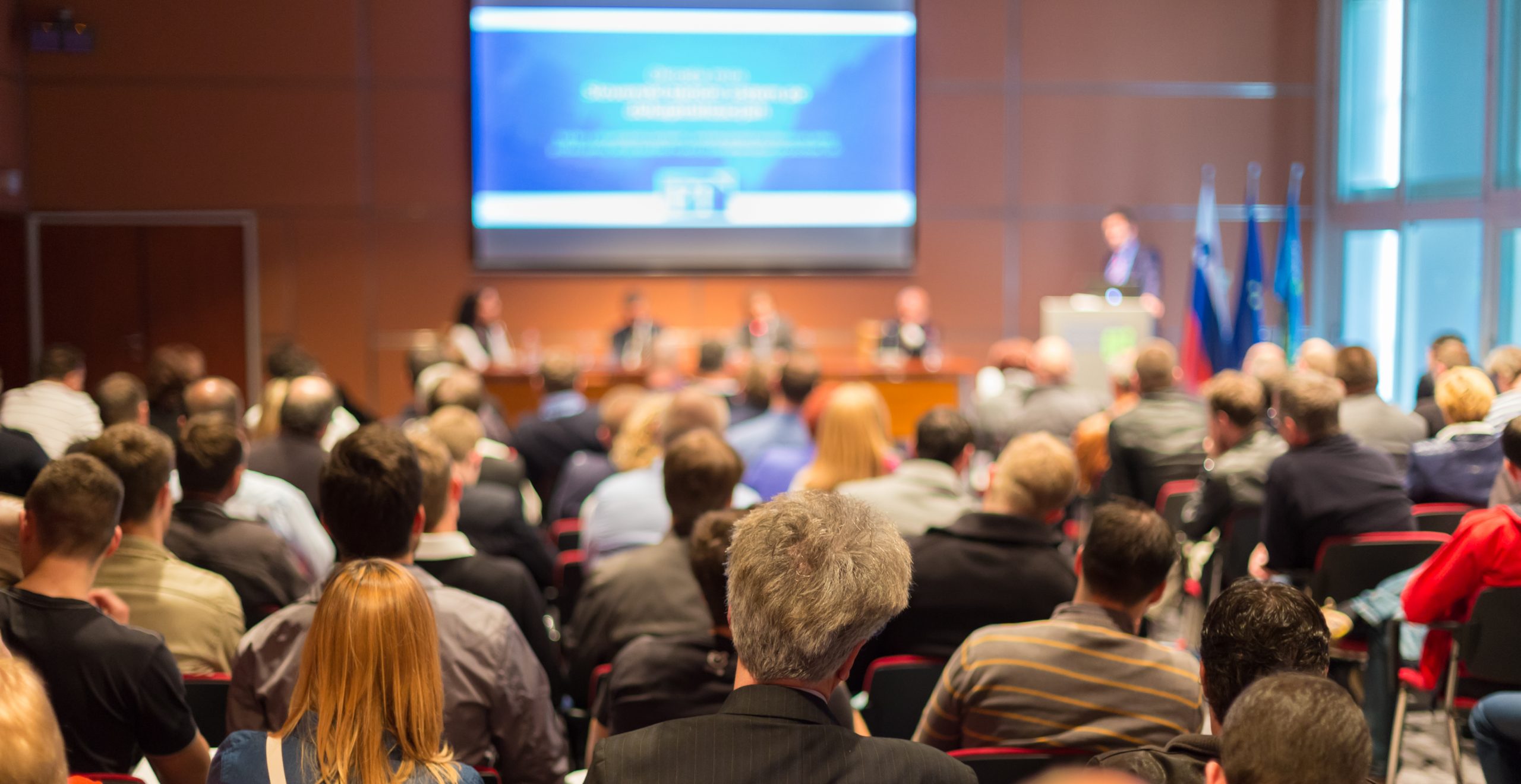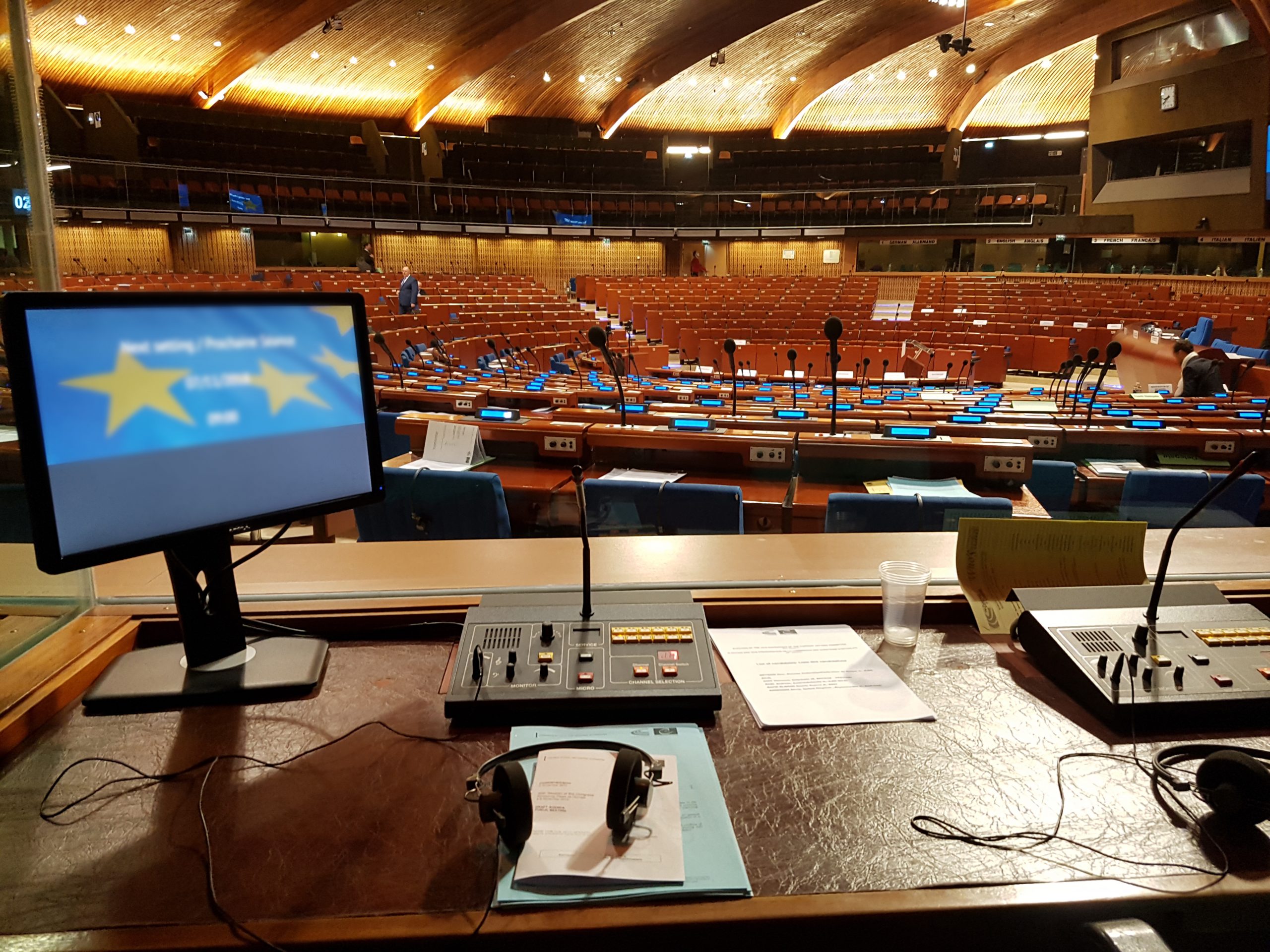 Diverse Customer Portfolio
Every year, Enterkon provides interpretation services to the public and private sectors in hundreds of meetings; our customers include leading international institutions, private companies and non-governmental organizations such as the European Union, Council of Europe, United Nations, the World Bank, the International Center for the Settlement of Investment Disputes (ICSID), International Chamber of Commerce (ICC) and OECD.
Recently, we started to offer digital and cloud-based solutions for interpretation in online and hybrid meetings. Since 2020, we provided more than 1500 hours of remote interpreting services in virtual meetings.
Enterkon in Numbers
Our track record speaks for itself. Enterkon in Numbers:
1987
Year of
establishment
87000
Days of
Interpreting Experience
445
Years of
Interpreting Experience
1500
Hours of Remote Interpreting Experience